Discover How You Can Attract Qualified Leads While You Sleep
With Your Own Customized Marketing Funnel System
Are you ready to spend your time speaking with more prospects? Prospects that are qualified and ready to explore how you can help them, not unqualified folks that want to chat?
Have you been thinking (forever) about developing an automated marketing system but haven't made it a priority? OR you find marketing a little intimidating and don't know where to start?
If so, I have the perfect training for you!
We have two marketing workshops coming up that will allow you both the time and the training to finally put your marketing system in place.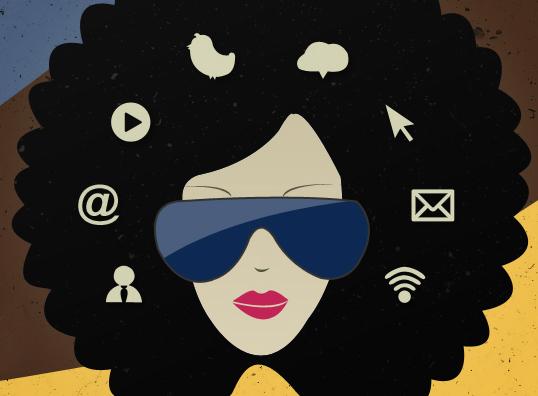 Marketing with SOUL workshop
The first is our
Marketing with SOUL workshop
, held in Denver May 17th - 19th. During these 2 1/2 days you'll create the three main pieces of your marketing funnel. The workshop starts with a pre-conference review of your website and your marketing. What's working, what's not, and where would you like to go. Together we'll determine the three pieces you will craft in the workshop.
The workshop is packed with training and time for you to create your pieces and receive feedback from Kelly. Pieces such as a free giveaway (video, report, checklist), autoresponder emails, e-zine system, etc. Once these foundational marketing pieces are done you don't mess with them again - you can move on to serving your ideal clients in your unique way!
Register for the MWS workshop here
.
Payment plans are also available.
Hand Raisers Workshop
Our second workshop is The Hand Raisers Workshop, held in Denver October 4th - 6h, 2018. This workshop focuses on the dynamic part of your marketing funnel that introduces people to you and allows the interested ones to raise their hand and ask for more. In a sea of 7.5 billion people, how do you entice some to raise their hand and ask for more? Of ALL the ways to do marketing and reach your ideal clients, which ones are the right fit for you? Content marketing. Speaking. Facebook. Blogging. YouTube. PPC. Networking. Teleclasses/Webinars... The list goes on. Doing too many is not effective and spending too much time on one that is ineffective for you and wastes time and money.
In the Hand Raisers Workshop we will sort through the clutter, find marketing methods that both meet your needs and reach your target market, and learn best practices for attracting clients. You'll create a repeatable system that is designed to attract and pre-screen prospects on autopilot! Register for the Hand Raisers Workshop here. Payment plans are also available.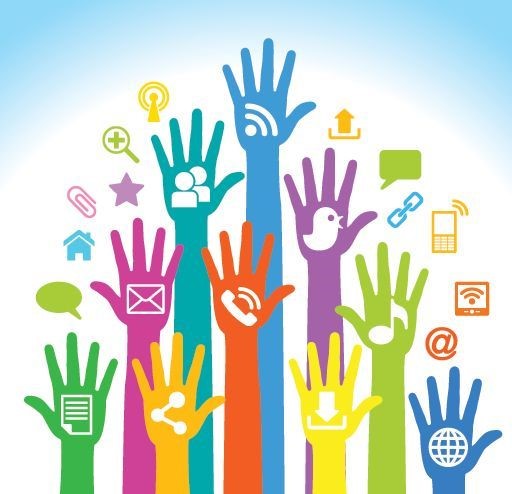 Want the whole shebang?
Register for both now and receive $1000 off the price. Both workshops and the training involved are instrumental to your ability to have a repeatable, effective marketing system that leads qualified prospects directly to you.
I am teaching you the exact system I used to bring in over 175 qualified leads a month. Leads that booked sales conversations with me automatically through systems I have in place. Leads that allowed me to create an online business that allowed me to work from home. I did it and so can you!
I keep these workshops small and intimate so I can assist each of you individually. Spots will go quickly so register now!
I keep these workshops small and intimate so I can assist each of you individually. Spots will go quickly so register now!
Kelly Robbins, MA
Creating the Confidence to Cut Fresh Tracks!