Make it Yours: Crafting Your Marketing with SOUL Workshop –
Spend 2 ½ days with Kelly in a small group environment crafting your marketing and implementing your own marketing systems. There are certain aspects of marketing that you get done once and move-on, it's the very top of the marketing funnel. That's what you'll be focusing on the 2 ½ days with Kelly! Kelly meets individually with each attendee before the workshop and provides a website review (with feedback) and then together, you'll determine 3 areas to focus on during the workshop.
Ranging from opt-ins to e-zine launches to crafting your bio or autoresponder series… it's what will move you forward fastest. Whether you currently have a system in place and it isn't generating the leads you desire or you haven't had the time or skills to even start, this workshop is perfect for you! Register for our next workshop here.
Hand Raisers Workshop — In this first of its kind workshop you'll discover the main methods you personally should use for marketing your business. Streamlined, automated and effective, you'll walk away knowing the exact methods for your business to lead the right clients to your door consistently. Should you blog? Advertise on Facebook? Twitter? LinkedIn? Are networking events right for you? Speaking? What about a podcast? Or an e-zine? I'll share with you the exact strategy I used to bring in over 175 qualified leads a month spending less than $300. And then we'll devise a similar strategy for you.
There are so many options to choose from many entrepreneurs either try to do a little bit of all of them – which leaves them with no time and dropped balls – or they don't do anything because the options are overwhelming and possibly seem expensive. In this 2 ½ day workshop we'll cut through the clutter, get specific on what will work for you and your business, and you'll walk away knowing HOW to make the most of the marketing avenues you do choose to work with. Register for our next workshop here.
Watch the video and learn more about having fun with your Marketing Funnel here!
What some folks have to say about our workshops….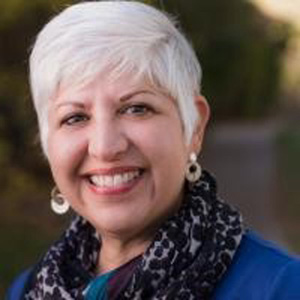 I attended Kelly's "Make it Yours: Crafting Your Marketing with SOUL workshop" last week, and I was really impressed!  I am at the very beginning of building my business, and marketing is not a skill that I have taken the time to learn. Kelly's not just about marketing a business, she's about making YOUR business unique and a true reflection of who YOU are, and what you stand for, so that your light shines through brightly.
When you put your heart and soul into your business, you will attract your perfect clients. The workshops are small and intimate and I received a lot of attention and laser focused guidance on the right path to take.  My brain was tired at the end of the training, but I sure got fired up and excited to take on my action items. I am confident that I will be able to achieve my business growth goals this year after taking this workshop.
Building a business can be overwhelming, but you don't have to go about it alone.
Leti Fanning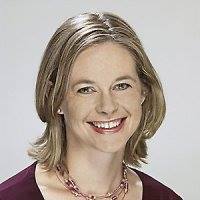 The Marketing with SOUL workshop was just what I needed. It gave me dedicated time to focus on my own business, instead of my client's businesses. I had the space to not only think (or strategize), but actually do some of the writing that I never make time for. Kelly made it very comfortable and was able to give a lot of individual attention to each of us.
Denise Bonniwell
www.DCBComm.com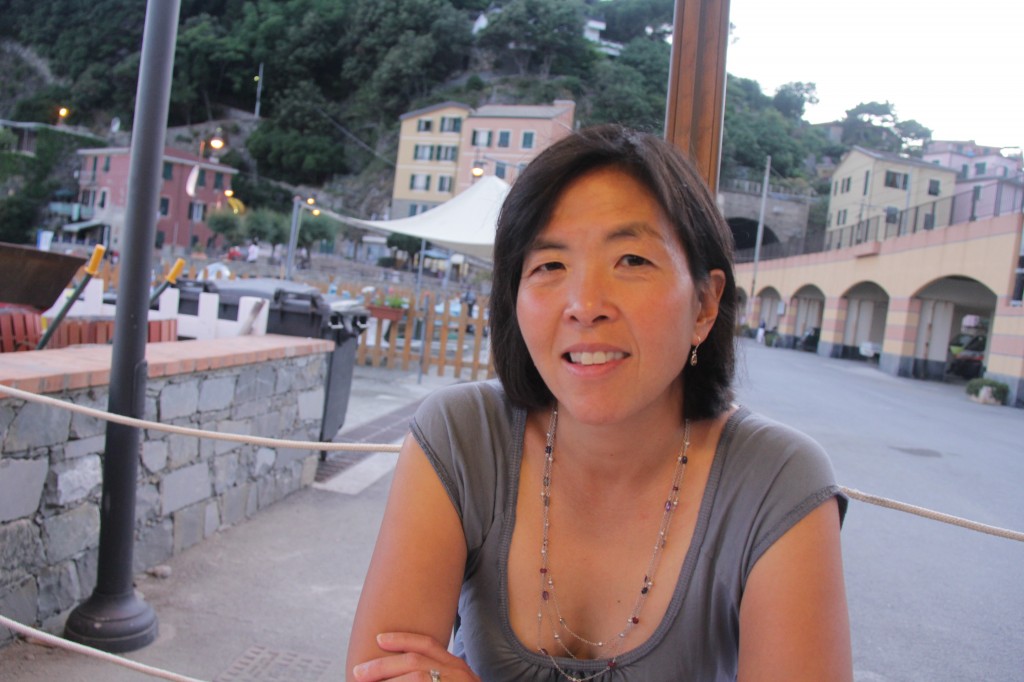 Attending Kelly's Marketing with Soul workshop was undoubtedly one of the best decisions I've made to move my freelance copywriting and content marketing business forward. She offered the other attendees and me much needed and appreciated one-to-one attention in writing our marketing materials and really fine-tuned the exact message each of us wanted to convey. As a current coaching student with Kelly, I've seen my income and client retainers double in the past year, likely as a direct result of working with her. After this weekend, I'm expecting to get even better results!
Janice Sakata-Schultze 
www.uncommontraveling.com/
Save
Save