Have you ever made a right decision from a completely powerful place? You knew it was the right decision to make, only to later find people are completely irate?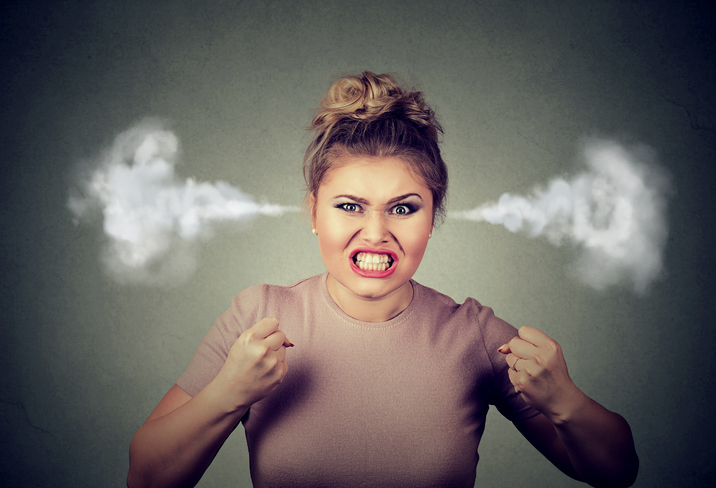 They take your actions personally and resent the change that occurred. It can be hard to understand because you were so sure you did the right thing!
Caught completely off guard watching these reactions, it's easy to doubt yourself.
How do you respond? Start by doing this simple check-in on your motives, to ensure you made the right decision. These tips are from success coach David Neagle:
4 Questions to Ensure You Make the Right Decision
Is this something you want to be, do or have?
Is being, doing or having this taking you closer to your goal?
Is being, doing or having this in alignment with Universal Law (more life to all)?
Does being, doing or having this violate the rights of others (Does it take away someone's right to choose)?
If you answered yes to first three questions and the last a no, you are aligned with your own growth and expansion.
Ideally, we ask ourselves these questions before we make a decision. However, this is a marvelous tool for doing a personal check-in when unsure if you made the right choice too.
Sometimes what is right for us can be upsetting to those around us, however, that doesn't mean it's not the right step to take.
When opportunities for you to grow and expand present themselves fear can come up. Contracting is a normal response when afraid. We often must focus and consciously step into the expansion. When we expand it effects those around us and they rebel against the change. This leads to people upset with us and telling us we are doing something wrong.
Use this tool before making a decision whenever you are unsure of yourself. AND, if you've ruffled some feathers along the way and doubting yourself, use the process to ensure you are in alignment with truth.
Having a difficult time seeing the truth for yourself? A Spiritual Coaching Session with Kelly will do just that for you. Schedule one here now.