Spiritual Coaching Session – One-hour Coaching Programs
Individual, one-time, private sessions include affirmative prayer and teaching/revealing spiritual truths in any area of your life. In our session you will develop the tools to take charge of your life through effective thinking and spiritual understanding by exploring your own power and potential.
Understanding and mastering Universal Law, Spiritual Principles and how the use (or misuse) of them effects our lives is imperative to living with purpose and mastering how we manifest. How does consciously understanding and using the natural laws of the universe effect our lives and our ability to cut Fresh Tracks? Our ability to make money? Have healthy relationships? Experience physical and mental health? Enjoy a lucrative career? Not feel lost and alone? We explore these issues in a Spiritual Coaching Session.
A few things about our spiritual coaching session:
All sessions are completely confidential.
Sessions highlight understanding of Spiritual Principles and effective thinking.
This is a sacred time to explore your own personal power and potential. It is a time for honoring yourself and your journey.
Order and schedule your private session online now.
6 month coaching program — Double Diamonds

Kelly Robbins Double Diamond coaching program is perfect for the entrepreneur that is ready to get some things done, start living their life on purpose, and finally get balance between their business and family life.
Searching for that spiritual connection? Do you not know your purpose, or, have you known it for a long time and are lacking clarity on how to move forward with it as a business?
My six-month Double Diamond coaching program might be just the catalyst to you creating your life, your way.
Why Double Diamonds?
I choose this name for our coaching group for several reasons….Diamonds are the stone of invincibility. Diamonds bring victory, superior strength, fortitude and courage. They are also a symbol of wealth and manifesting abundance in life (we are all about that!!) . An amplifier of energies, goals and interests, diamonds are also known to stimulate creativity, imagination, open the mind to what's new and possible, and embraces faithfulness to oneself.
Energetically diamonds represent all these wonderful traits, which I believe are important catalysts to success. If you don't know yet you will soon – I am an avid skier. So you know I have to also share what double diamonds represent on the ski slopes! The Double Black Diamond runs are not for those that want to play around. If you are serious about making money, living on purpose, and are ready to step into your life with no turning back (and have a fun adventure at the same time) this coaching program could be right for you.
In the Double Diamond Coaching program you will:
Discover how to lead the right clients to your door consistently

Create a lifestyle where your work and life is a fun adventure

Live your divine purpose
Interested in learning more?
---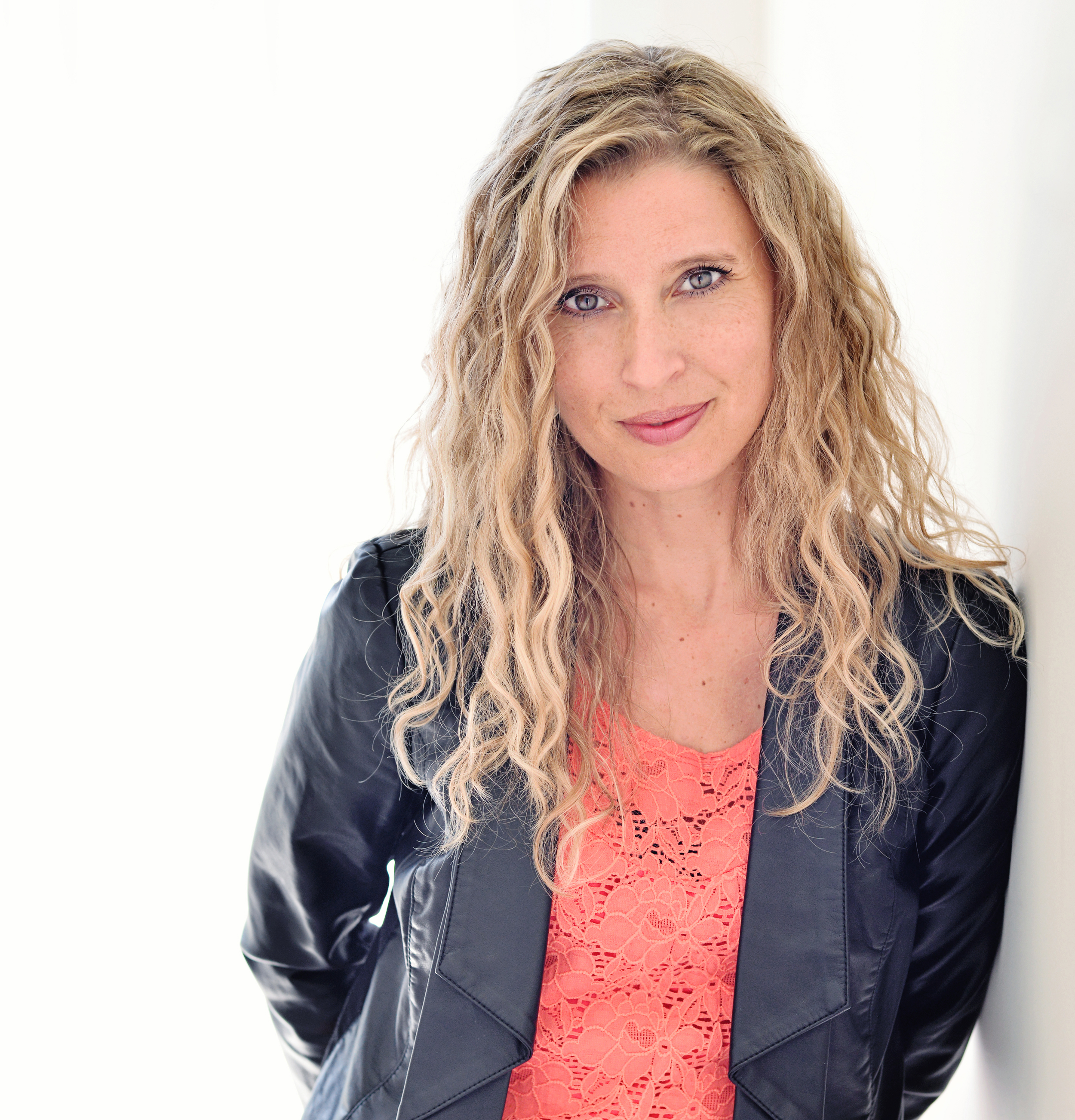 Kelly's coaching has helped me transform my experience as an entrepreneur in such a significant way.
I realize now I was absolutely not prepared for this adventure when I started four years ago! I started to teach about what I was learning and experiencing on my personal development journey. I had much time to meditate, observe, contemplate, learn, read and get engage in different personal development training. It was very resourceful at many levels but financially, I was digging a hole. I didn't have efficient marketing strategies to attract clients in my business. Marketing was completely out of my comfort zone and I was holding on to stories such as: marketing is harassing people, I hate marketing, and I don't have what it takes to be good at it to name a few!
Kelly clearly sized me up when we first met and knew her coaching could make a difference to help me connect with my inner power and create a reality of financial abundance doing what I love with the perfect clients for me. For about four years I was in that space of feeling never ready enough and I was waiting to have everything perfect to do my official coming out. I was playing little with small groups and not charging much. I had difficulty putting a value on the training and the talks I was offering. My financial situation was critical! Kelly pushed me to get out of this gold cage, one step at a time, guiding me to build confidence and accumulating success after success.
Since I have had Kelly as a coach I have started my own coaching practice and have had my first client, my web site is online, I am leading workshops and being paid, and booking speaking opportunities in front of groups and businesses, I have a new name and logo for my business and best of all I have this excitement and inner joy to share and guide people on their own personal journey. I am now creating a new fresh track for my financial incomes too! My relationship to money, to myself and to the gift I am here to offer is expanding in a way that is serving my new vision of life.
For me Kelly is a model of inspiration and her passion is contagious. She is there to push me to take action and reach the next step, especially when I feel I am not ready.
Thank you Kelly for your presence and for making all this possible!  Much gratitude!
Love,
Sandra Brassard
---

Working with Kelly as my coach has been the massive shot in the arm my freelance career needed. She helped me to develop the tools, the knowledge and most important, the attitude that I needed to go from taking jobs as a hired hand to driving my own business.  I've also been able to get to root of what has kept me from being truly successful in my work and smash past those limitations. Kelly asks a lot of you, but you will get tenfold in return! I now have three clients on retainer, with a fourth in the works which may involve travel to Italy sometime in 2015. So yes, things are pretty terrific.
Janice Sakata-Schultze
Master Marketing and Copy Sherpa
---
Hi Kelly,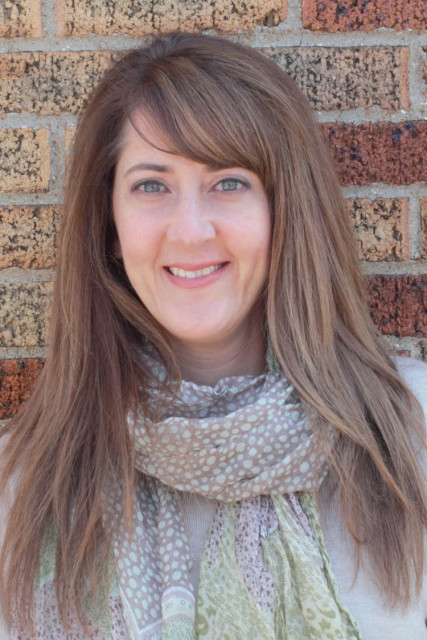 I was thinking about you this morning. I hope you're doing well. I just wanted to share that I had my first month of breaking the $4,000 mark. I've had a steady stream of work, and I've sent out proposals for 3 more projects this month.
Thanks again for all your help!
Jackie Tucker
www.shooflycopywriting.com
---
Working with Kelly transformed my business. Month by month, we uncovered and tackled obstacles that kept holding me back. She taught me how to systematize my business, helped me to rediscover confidence in myself and gave me honest, personalized advice. She suggested books and resources that fueled me through rough patches. She taught me to stay focused on my goals. After working with Kelly, I am consistently growing and making money doing what I love. I no longer feel anxiety about quoting project fees because, thanks to her, I understand my worth in the marketplace.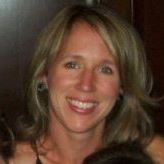 Thank you, Kelly!
Kristi Ward
Writing, Public Relations, Communications Solutions
www.kristiwardcom.com/
Listen in on my interview with copywriter and marketer Kristi Ward
---
Thank you thank you thank you for our call this morning. Once again, I am grateful that I didn't quit, run away or put it off for another week. My attitude and energy have totally shifted because of our call. I am so excited about what is possible and what we are going to create! I so appreciate you and am thankful that I met you. I know that I haven't been playing from true choice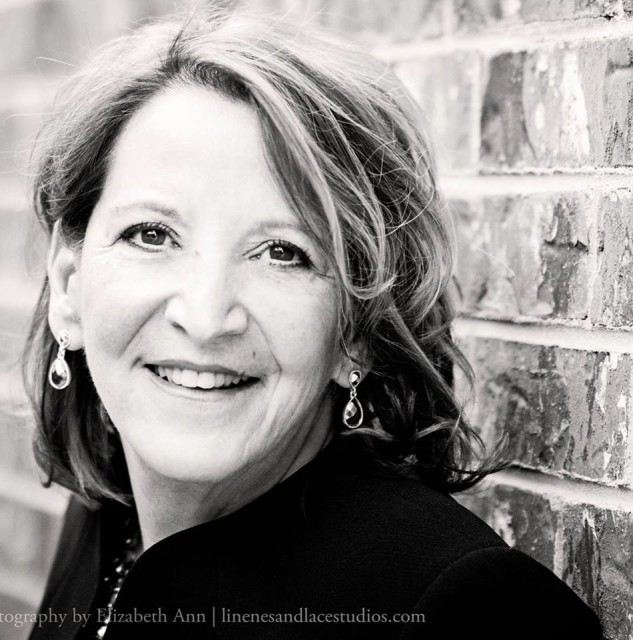 and I think the main reason is because I gave up along the way – and have been coming from a place of 'why bother, it's not going to happen anyway'. After today I have hope! It's a joyous thing!
Love love love you!
Michelle Fournier
www.achoiceabove.com

Listen in on this interview with Michelle Fournier and hear how she discovered how to play to win, find her purpose and honor herself.
---
I can't tell you how much you have helped me as my career coach. Our coaching calls helped me figure out my new career and how to get there.
Your energetic and motivational style helped me look inside myself to plan my career and create goals for my future. The sessions helped me find my true calling.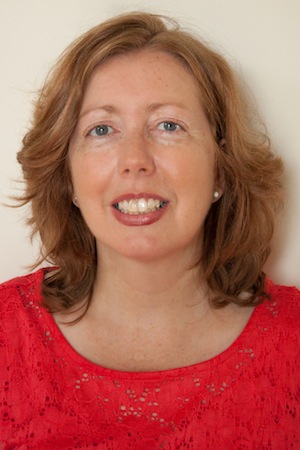 You taught me that I can change my life and pursue anything I want. No words can express how grateful I am for your coaching skills.
Mary Battaglia
www.metrohypnosiscenter.com
Listen in on Mary's interview with Kelly Robbins here
---