It's time to cut some Fresh Tracks! Trusting yourself requires taking action as well as having the right mindset. Register below and join our monthly Fresh Tracks meditation. Upon registration you will instantly receive a pre-recorded grounding meditation you can access immediately. Registration also includes access to our live meditations each month.
Below are some interesting facts about Meditation – think about how strengthening or implementing even one of these traits would make a positive impact on your business results:
Be more focused
Have less stress
A greater ability to prioritize effectively
See past our blind spots
Improve concentration
Mindfulness can help introverts succeed at work

The anti-estrogens thing is, more than 70% of people who try meditation give up within the first week. And yet, from Oprah Winfrey to Steve Jobs, meditation is cited by many uber-successful people as something they do every day to cultivate their success.
To aid in your success, we encourage you to join us in this meditation specifically for your growth and success. It's not every day – but it's a start. 
Join us for free and, like other greats before you, create your life with intention and focused direction.
Meditations available for purchase: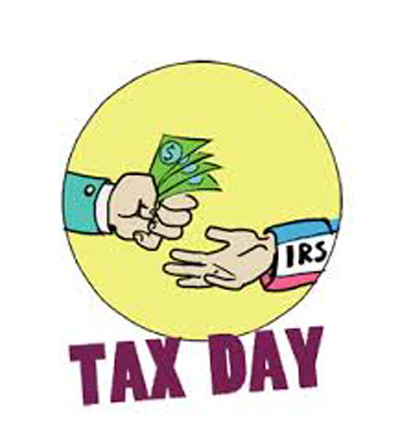 Tax Day Meditation: This meditation is designed to assist in grounding and removing yourself from "race consciousness" regarding taxes and the government. We release energy around: stress, not having enough, feeling shackled, fines, shame, bullies, taxes, government, IRS and more.
In the Tax Day Meditation we also call our energy back to our self and vibrate at: more than enough, ease, higher good for all, order and balance, circulation, harmony, flow, and gratitude.
---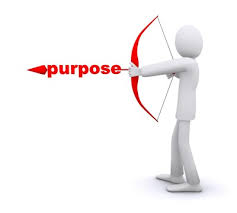 Meditation to Attract Clients on Purpose: This meditation is designed to assist you in attracting the right clients with purpose and intention. Learn to set the energy for your business, ground your business, invite harmonious relationships, circulation and positive money flow, and more.
In the Meditation to Attract Clients on Purpose we release fear, insecurity, limitations, blockages. Hard work, hunting for clients and lack are also let go of in this meditation.
Save
Save
Save
Save
Save
Save
Save
Save
Save
Save
Save
Save
Save
Save
Save
Save
Save
Save
Save
Save