Mid-December is upon us and holiday busyness, as well as the end of the year preparations, are in full swing. In between social events, gift buying, and eating, our thoughts often drift towards next year and where we want to go next. What our next steps are and our New Year's Resolutions?
Before jumping into next year, I encourage you to take the time to set yourself up to be your best self for the remainder of the year. We can do this by consciously choosing self-love, being in our power, and doing an energetic clean-up of ourselves.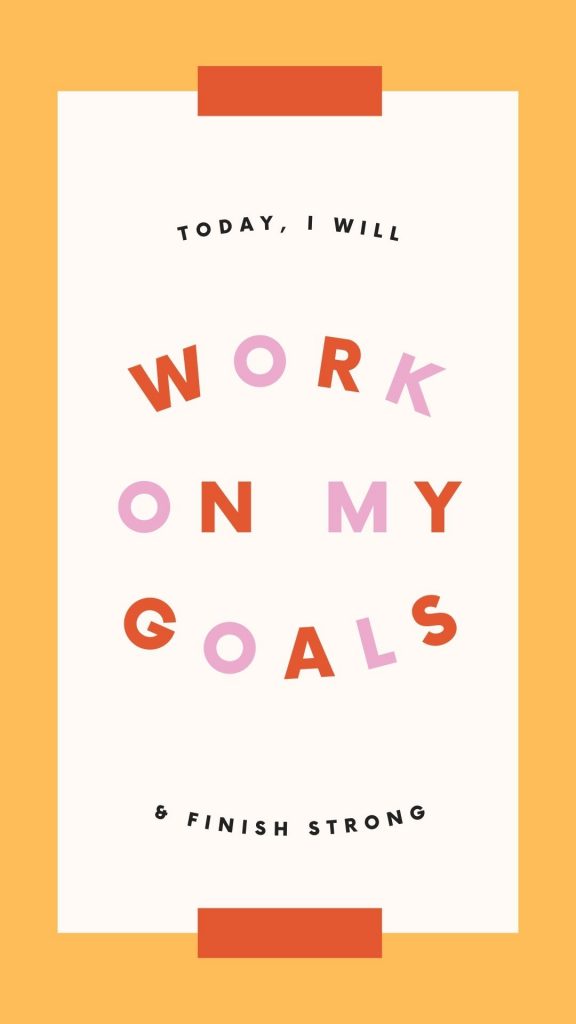 Define Success. Start by defining how you would like to "be" for the rest of the year. Examples may be Peaceful. Calm. Loving. Joy-filled. High energy. Stating your intention and defining success is the best way to know what your next step is. What do you want to create for yourself? How do you want to feel and what do you hope others feel when they are around you?
Prioritize you. If you know that walking your dog each day or taking time to make dinners at home rather than going out to eat will help you feel energized and calm, put it in your calendar. Schedule yourself first, then make choices to say yes or no to other events and people after that. This is self-love and it often requires thought and preparation in order to make loving decisions for yourself.
Finish what you started. What have you started and not finished? Do you keep thinking you will "finish that book you started" or keep saying I'm going to "clean out that junk drawer" but don't get around to it? The truth is these things are draining your energy. Take the time to stop any leaky energy – either finish up the task or just say you're not going to do it and let it be.
By doing these three things before the holidays and before you set your 2022 resolutions you will have more power, focus, and energy in bringing your new goals into reality. And you will open space for the new to come into your life.
Kelly Robbins, MA is the author of Trust Your Next Step: Creating the Confidence to Cut Fresh Tracks and produces the Fresh Tracks with Kelly Robbins podcast. Grab a copy of 10 Steps to Creating Your Fresh Tracks now for free here: https://kellyrobbins.net/theedge/