In today's world I find we talk more about "not playing small" than we do about "living large". I don't believe that serves us because the two are, in fact, incredibly different things. The wording even feels different – say each out loud and see for yourself. They are different vibrations and have different meanings and intentions.
The lens you look at your life through to "not be small" is different than the lens you look through to 'live large". I encourage each of us to feel into and create what we DO want, not focus on avoiding what we don't want. Why? Because thoughts are things!
Less debt or more wealth?
Playing small vs living large is similar to focusing on creating abundance rather than getting out of debt. The two are different and require different approaches. When you have a goal of getting out of debt you are focusing on what you don't want, debt. What you put your attention on expands. So, we want to focus our attention on creating abundance. That's what we want more of. The same holds true for living a large life vs a small life.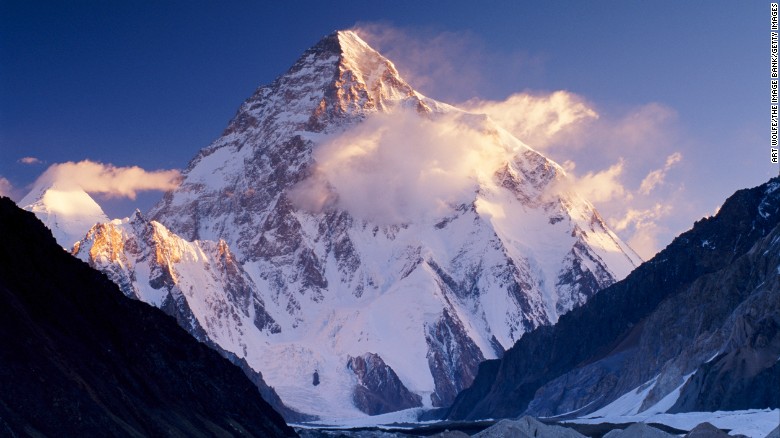 This week we are exploring what it means to live large.
As our Fresh Tracks podcast guest Elizabeth Crook shares, the more we live large the happier and healthier we will be. Living in a way that aligns our purpose, our values, what energizes us, our talents and synchronizes that with the impact we want to have on our families, our businesses and the world allows us to live a large life.
Marianne Williamson has a famous quote "Your playing small does not serve the world. There is nothing enlightened about shrinking so that other people won't feel insecure around you." I love this statement because it rings true! 
The question then becomes; at what moment do I make a decision to play small rather than live large? 
Here are a few questions to ask yourself and see:
Are you living your life for yourself or other people? Are you allowing others to dictate your choices and actions?

If you died today, would you die fulfilled? Have you lived your life to the fullest? Do you give each day your fullest?

Do you live with intention and purpose? When was the last time you did something that scared you? That you pushed yourself.

Where is your personality or sense of self out of balance? 
Take some time and think about, perhaps journal, what it means to YOU to live large. What can you do today to do more of that? 
Discover the Next Steps to Your Fresh Tracks in Kelly's free video training here now.