Are you ready to jump on the Podcasting Bandwagon? As predicted last year, podcasting itself is taking off like hotcakes! Now is a terrific time to take advantage of its surge in popularity, and there are several ways to do this.
First, let's take a look at why this industry is so hot. Podcast listening grew by a phenomenal 23% from 2015-2016, according to study by Edison Research. As a small business owner producing a podcast is a fairly inexpensive, easy to produce tool to reach prospects. Beware not everyone can or should have their own podcast! Take it from my own experience, publishing a quality podcast takes time and dedication.
I wasn't able to find any hard and true numbers, however, in 2013, iTunes reported they had 250,000 podcasts. I started mine in 2015, so we know the number is higher by at least one now :). Understand all of these show producers are actively seeking professionals to interview with topics their listeners are interested in. Some of them need you!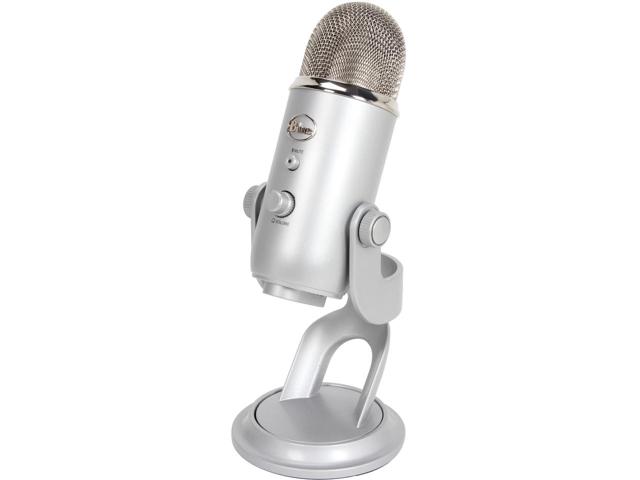 I started the Fresh Tracks with Kelly Robbins podcast in early 2015, and it was a much bigger project than I had expected! It's time consuming, is a different way of selling than the e-zine and content writing I'd been doing for the previous 15 years, and requires skill-sets such as interviewing others and brainstorming topics to cover. All of which is much more time-consuming than I anticipated!
Don't despair if producing a podcast isn't your cup of tea! There are other ways you can jump on the podcasting bandwagon besides starting your own.
The best way to take advantage of the  growing podcasting phenomenon is to be interviewed on a podcast as a featured guest.
Being interviewed is a terrific and inexpensive way to grow your business and position yourself as an expert! In the two years I've been producing the Fresh Tracks podcast I've interviewed some amazing guests. I've also interviewed some people that were incredibly BAD interviews. There is a definite right and wrong way to be a great guest and promote your business at the same time via a podcast or radio show.
If you would like to learn more about how to make money being interviewed on podcasts – Check out my newest training Grow your business being interviewed on podcasts here.
Another way to take advantage of the podcasting boom is to advertise on a show. If there is a show you like or you know your clients listen to approach the show's host and make an offer.
The growing podcast sensation is just one of the many new trends you can and should take advantage of in your marketing this year. Check out the other four in our free 2017 Marketing Planning Guide here now.